In 2006, Stephanie Carter faced that age old dilemma of trying to find a balance between childcare and her career. Her work in social services meant her varied shift patterns made finding childcare incredibly difficult.
That's when Kids' Corner came along! Offering flexible child care to suit shift patterns.

"I started Kids' Corner over 16 years ago as a childminder; to allow me to care for my own two children in their own home in Drax.
In 15 years, Kids' Corner has grown and grown and has many different settings around the Selby area, as well as one in Bridlington; right by the sea!
Kids' Corner was graded as Outstanding for Early Years Education and Childcare by Ofsted in 2016. This was one of my proudest moments.
I am beyond proud of what my team and I have achieved and I want every child who Kids' Corner to leave being the best that they can be!"

Find out more about all three of our home from home childcare settings, a full day nursery in Barlow, the nursery based at The Read School in Drax and the day nursery by the seaside in Bridlington.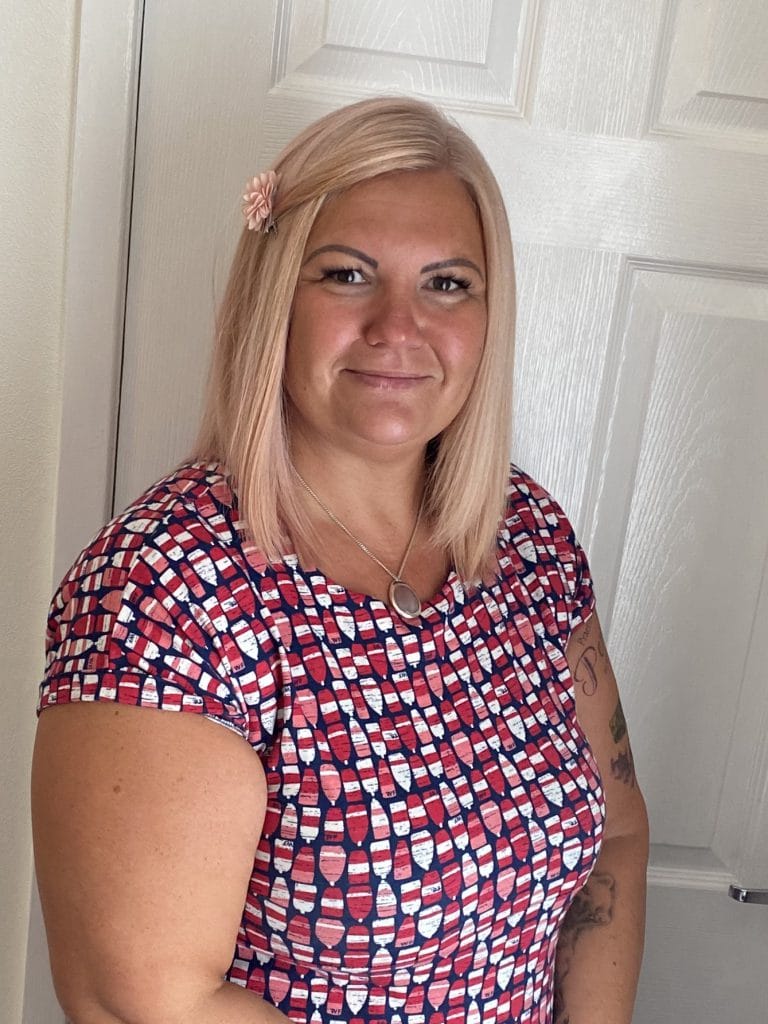 Stephanie Carter, Owner
Level 5 in Child Care
Designated Safeguarding Lead
Paediatric First Aid Trained
SENCO
"I have had the pleasure of taking care of hundreds of children and each one has taken a piece of my heart. I am beyond proud of what myself and my team have achieved and we look forward to working alongside more families and providing quality childcare for years to come. I want every child who leaves Kids' Corner to leave here being the best they can possibly be."
– Stephanie Carter
Our aim is to ensure that by the time your child reaches school age, they are confident, secure and the best they can possibly be.
At Kids' Corner, we are committed to providing excellent flexible Early Years Education and Childcare in a safe, loving and stimulating environment following the Early Years Foundation Stage.
The Early Years Foundation Stage is the period of education from birth to five years. Most children are expected to achieve the early learning goals by the end of foundation stage.
There is a strong emphasis on learning through play, both child initiated and planned play. The curriculum is delivered through a combination of whole group activities, adult led focused activities and child initiated activities.